Willm wines in Montreal!
The Grande Dégustation de Montréal: the biggest wine gathering in Eastern Canada.
La Grande Dégustation de Montréal is a unique meeting where nearly 200 winemakers, distillers and brewers are gathered to share their passion with more than 13 000 connoisseurs and wine, beer and spirits professionals.
At the cutting edge of a thriving industry, the event allows interactions betweens Quebecers and producers from all over the world, as well as offering an unmatched tasting experience.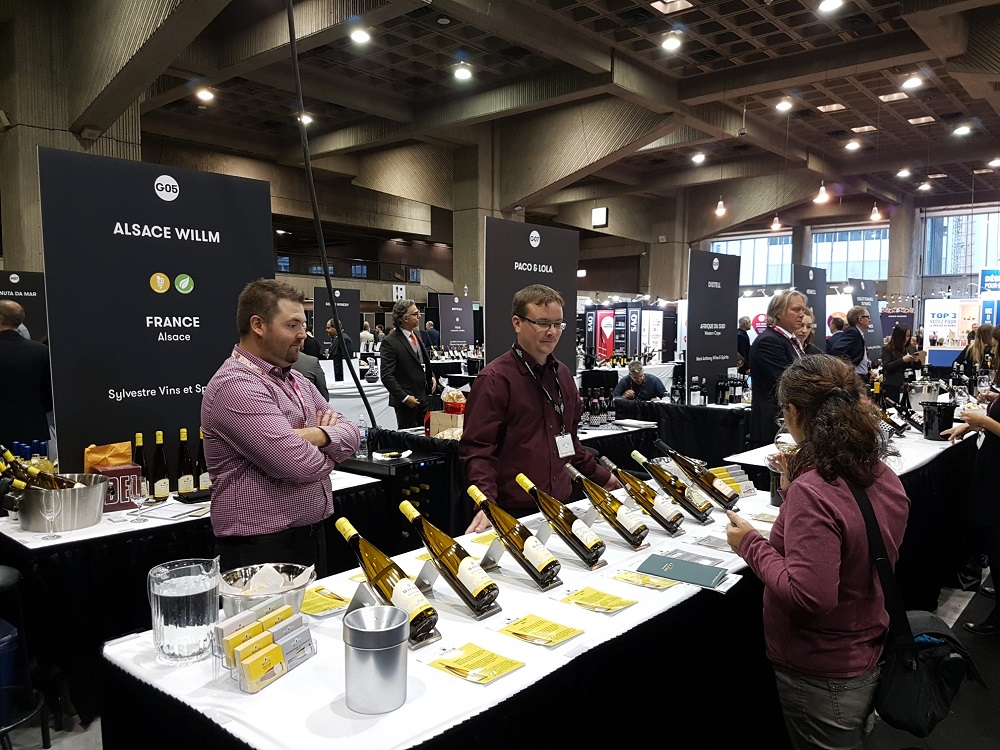 Willm wines presented during the tasting
From November 2nd to November 4th, the appointment was set at Place Bonaventure. A selection of the Maison Willm best wines was available for a tasting: