Willm flies to Canada for a press luncheon

Maison Willm held a press luncheon in Montreal,
on April 2017, 6th.
On April 6th, the Académie Culinaire de Montréal honoured the beautiful and authentic region of Alsace.
Wine tastings and Alsatian cooking workshops were offered to the guests during these few exclusive hours.
Maison Willm and Wolfberger representatives collaborated with food critic Lesley Chesterman to create exceptional wine and food pairings for one evening.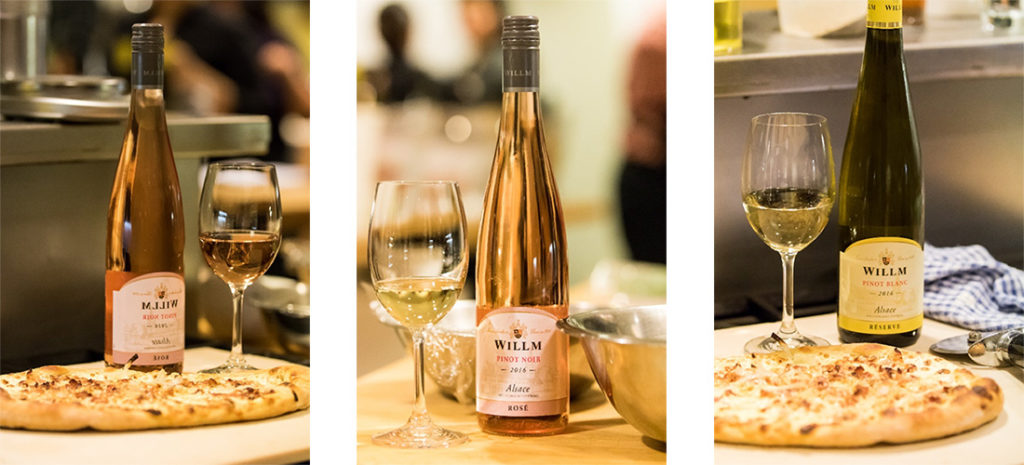 Look up for these Rose, Pinot Noir and Pinot Blanc here.